Cosy
The cosy toilet paper is the leading brand in kenyas evere growing list of tissue paper brandsaccording to  a survey by Consumer Insight, Cosy is at the top with a control of about 26 per cent, making it  the most popular brand.in the country
Rosy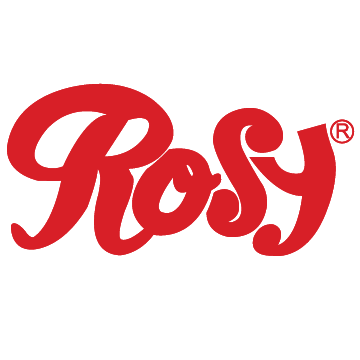 Made from 100% recycled paper waste, Rosy Toilet Tissue has a strong historical significance in the company's history being Kenya's first toilet tissue brand manufactured at Chandaria Industries. Made of recycled paper waste Rosy is a brand well recognized amongst the common wananchi.
Toilex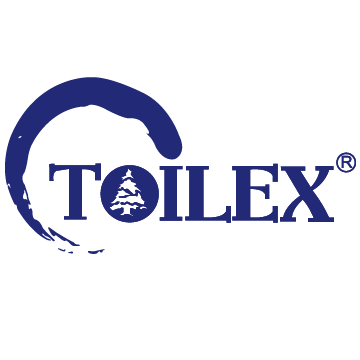 One of chandaria,s top brands in the region, Toilex is made from recycled paper. It caries around 15% of Kenya's market value. Its cheap and of high quality. According to Chandaria industries toilex is East Africa's leading toilet tissue brand Toilex is our highest selling product and a popular brand in the country. Achieved from a perfected balance of softness and strength, Toilex offers nothing but quality and value for money. Over the years Toilex has established itself as the most popular product across washrooms in Kenya and East Africa.
Tena
Hanan
Nice and soft

A product of Chandaria company, nice and soft is made from 100% virgin pulp. Its made to intergrate low price and quality. Its one of chandaria,s cheapest brands. They come in 1 pack, 2 packs 4, packs, 8 packs and also 12 packs. They also provide top quality serviettes at low  prices.
Velvex
Manufactured by Kenya's leading toilet paper manufacturer, velvex is the top quality tissue made by Chandaria industries. Unlike most of their brands which are made by recycling waste papers, this brand is made from 100% virgin pulp. The company also states in their website that the paper is developed by their new ultra three layer technology. Velvex is thus recognized as a premium brand that provides Kenya with the most innovative and revolutionary product solutions for every moment!
Dawn pekee