Always Check Kilimall before you Shopping for Black Friday!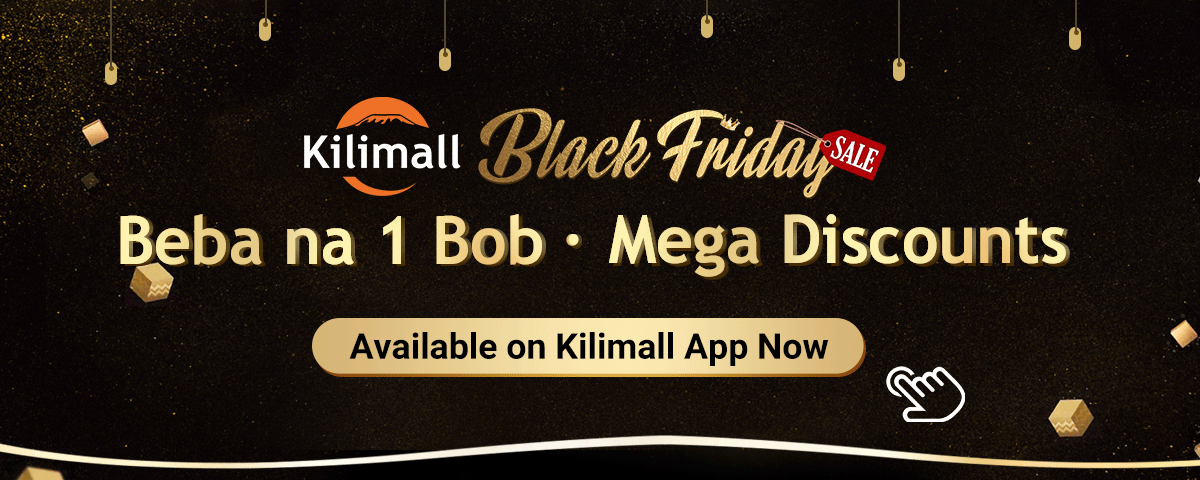 Celebrating The Year's Biggest Sale With Kilimall Black-Friday Super Shopping Festival.
We're making this year's black-friday super shopping festival our best one yet — especially with crazy discounts daily, mega flash sales, GroupBuy as low as 1Bob, free shipping, super coins that are not to be missed. So, keep your Kilimall App updated and start to fill your shopping cart!
From now on, you can shop for your free vouchers and coins, which will be a very important part when Black-Friday comes. On Nov.1st-30th, the whole November will offer you cheap&fun everyday. Check Kilimall daily and you may always find deals surprise you.
KILIMALL 1BOB FOR ANY PRODUCT OFFER