THERE ARE SEVERAL METHODS THAT ONE CAN USE TO LOAD MONEY INTO THEIR AIRTEL LINES FROM M-PESA DIRECT. HERE ARE SOME OF THE METHODS.
1. USE PESAPAL
Using MPESA
Go to the M-pesa Menu
Select Pay Bill
Enter Business No. 220220
Enter Account No. AIRTXXXXXX (Where XXXXXX is your Airtel Mobile number)
Enter the Amount
Enter your M-Pesa PIN then send
OR ONLINE
Credit or Debit Card
To use Visa and MasterCard and other payment services such as Mobile banking go to the online portal at airtelairtime.com/prepaid
2. GO ONLINE AND USE MULA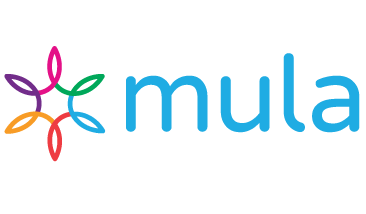 Mula is an online platform that acts as an intermediary.
to top up airtime using MULA you need to go to their site by clicking here
enter your airtel number to be credited and the m-pesa number to be debited.
select the amount from the choices given and press buy now button.