Telegram is one of the fastest growing social platforms and messengers right now. It has over 200 million active users all over the world (especially in India, Africa, Russia). Approximately 700,000 users join Telegram every month! The audience of the messenger is growing, as well as the number of users of Telegram channels and groups. As a result it becomes one of the biggest platforms for money-making. People all over the world create communities (channels and groups) and make huge profits online. The most successful business in Telegram earns up to $10,000 per month! 
any Nigerian can take apiece of this cake. here are ways through which Nigerians can earn from their channels
SEE ALSO:THE YEAR 2020 HOW TO MAKE MONEY ONLINE IN NIGERIA
So, how can you make money with a Telegram channel? 
1. Sell your services and products
Whether you are an affiliate seller (Amazon, Aliexpress, Flipkart, Jumia naija) or you have your own brand, you can always promote your products and services to a large audience registered in Telegram and get new clients via this social platform.
It's basically the same as running social media (Facebook, Instagram), but you have a much higher engagement rate. As a bonus, your followers get constant notifications on your updates.
These users won't miss your offers. Of course, the more members you have in the channel, the higher chances you have to get new clients online and make money on Telegram.
2. Sell ads
Posting ads in your Telegram channel is one of the most popular ways to monetize it. If you have more than 50k members, you can easily sell any promotional post to other Telegram channel owners. Charge them for hours or days, get money. The more subscribers you have, the higher price you can charge.  You can earn up to $500-700 per month by promoting other channels and products. But to get that result your channel has to have good content, so your members and followers will be engaged with the content you publish.
3. Paid Subscription
It usually works that way – you have a public channel to get a large base of followers and a private channel with premium content. Access to the private channel is allowed to members who pay subscription fees on a regular basis. You can charge people monthly and get a constant income. Great examples: betting tips for sport (cricket, soccer, etc), trading channels (Forex, Crypto).
4. Sell your channel
That's right! If you have enough members in your channel, you can sell it to someone else. Set a good price and make a big money by transferring your ownership to your potential client. After that you can go and create another channel, grow it… and sell it again! That's a whole different business on Telegram. Income from one channel can be easily from $50 to $500. The more members you have with good engagement rate, the higher price of the channel can be.
But to get good income whether you sell premium content, ads or channels themselves, you need to get a high number of Telegram subscribers. The math is simple: more members = more income.
HOW TO INCREASE TELEGRAM CHANEL MEMBERS IN NIGERIA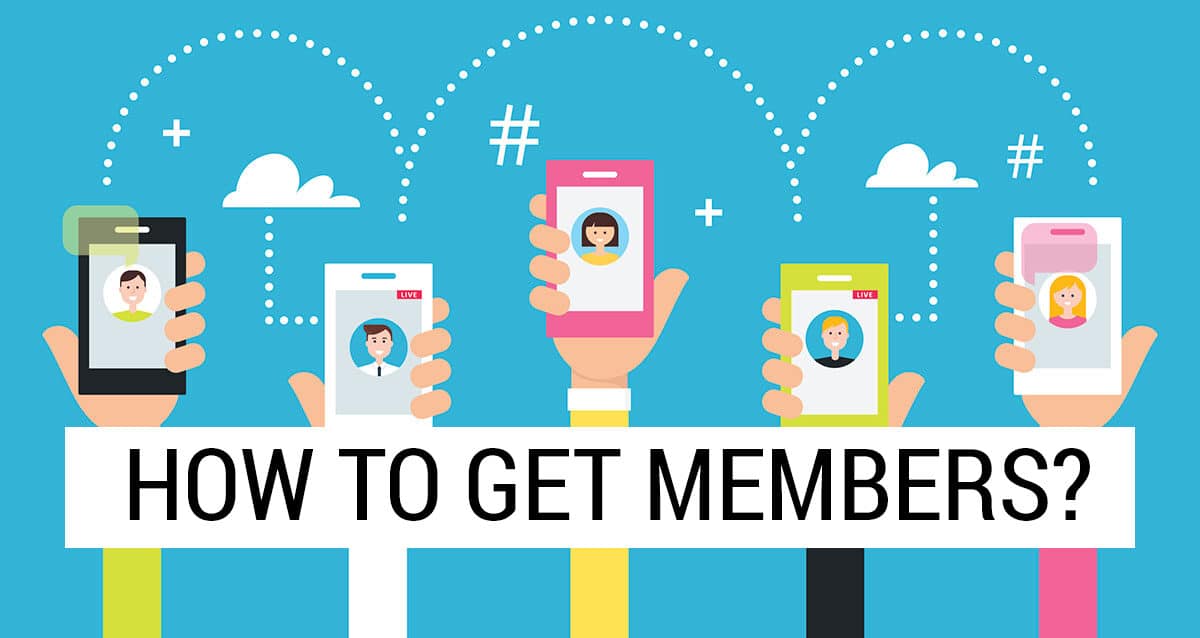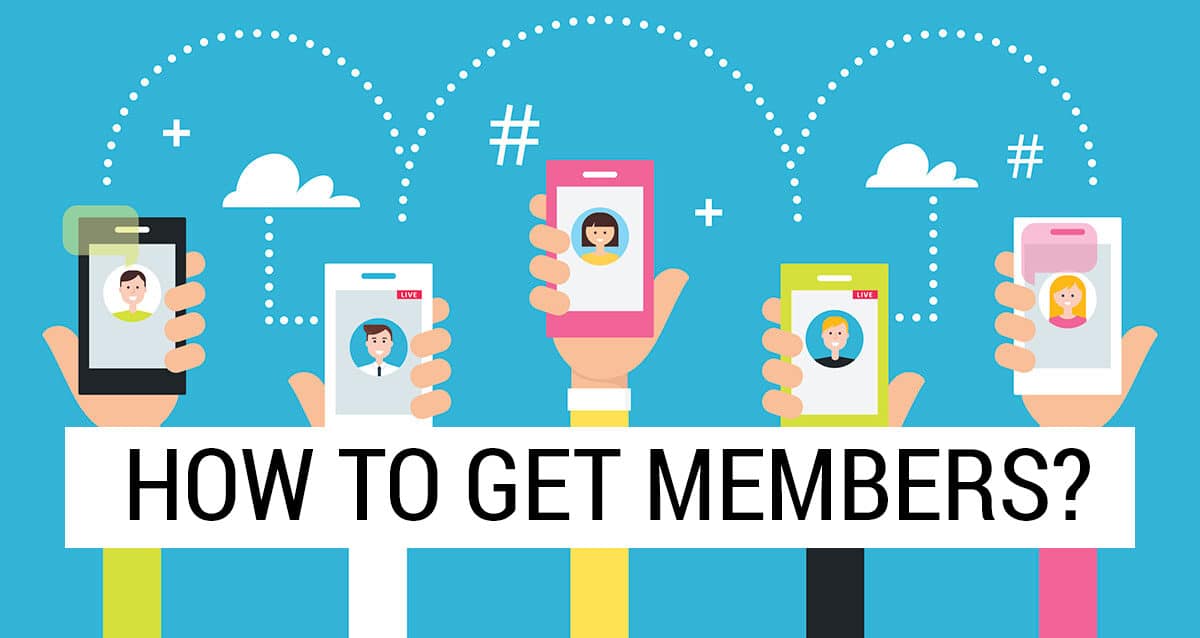 Remember, Telegram is only growing in terms of earnings, don't miss your chance to find your niche and make money online!